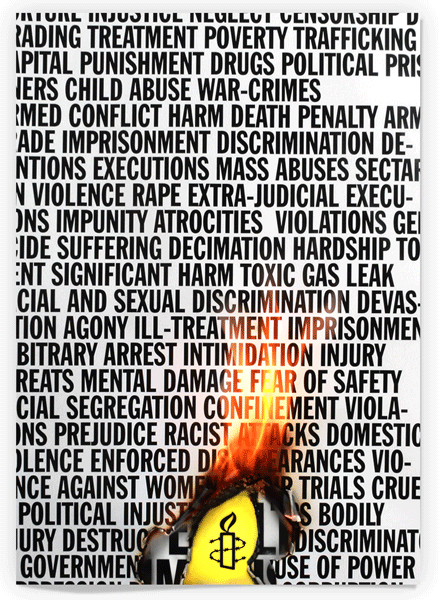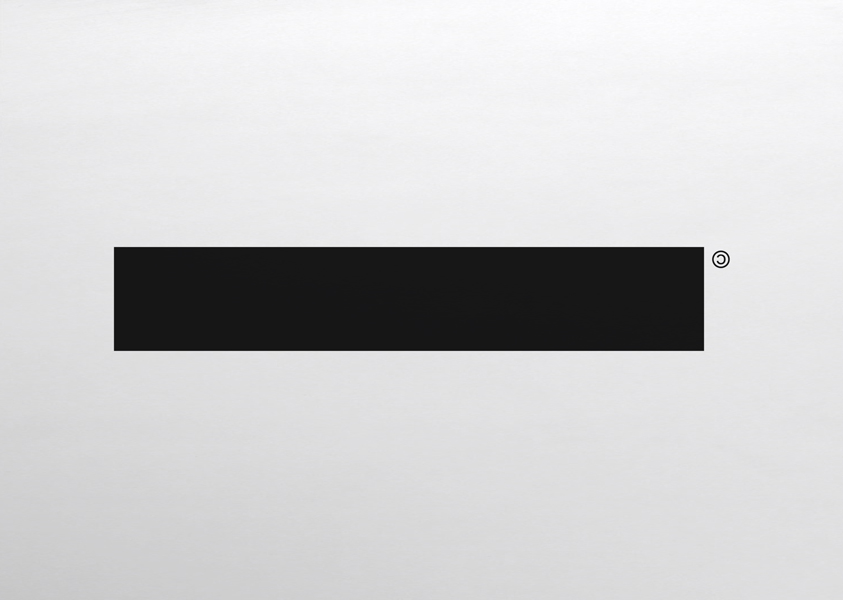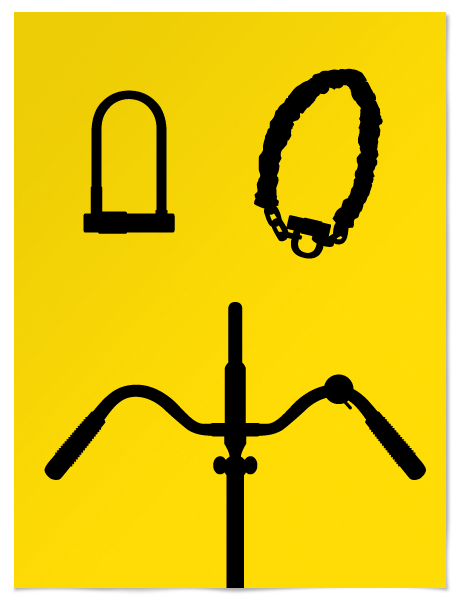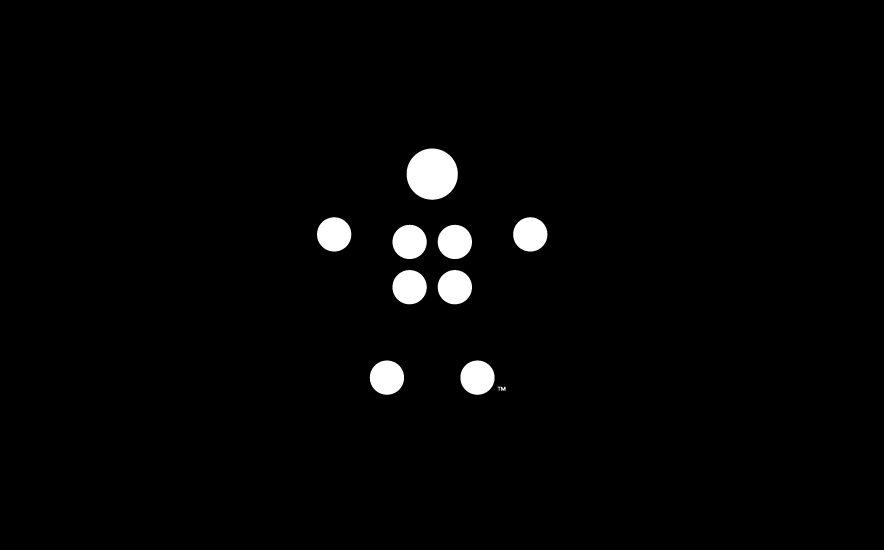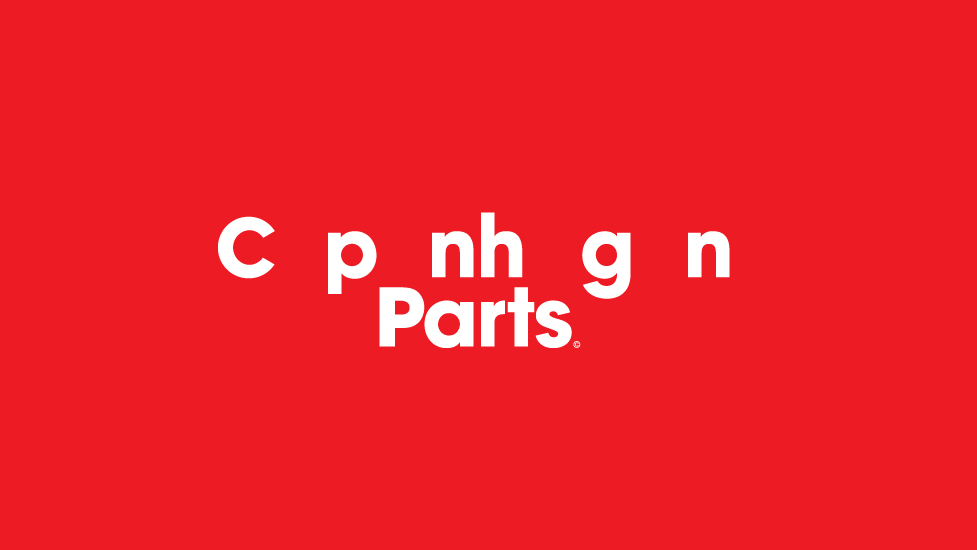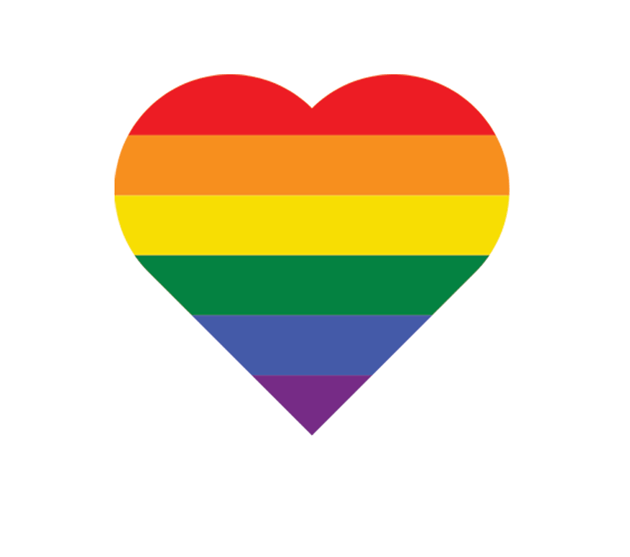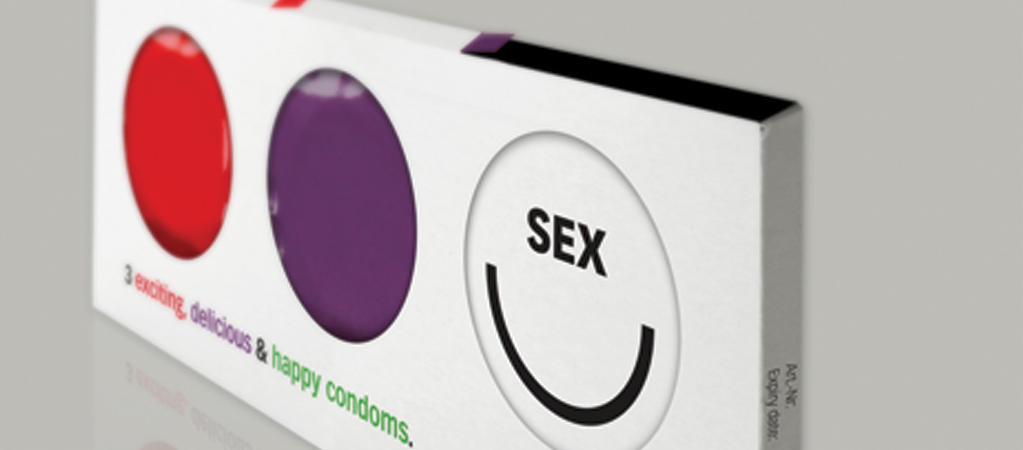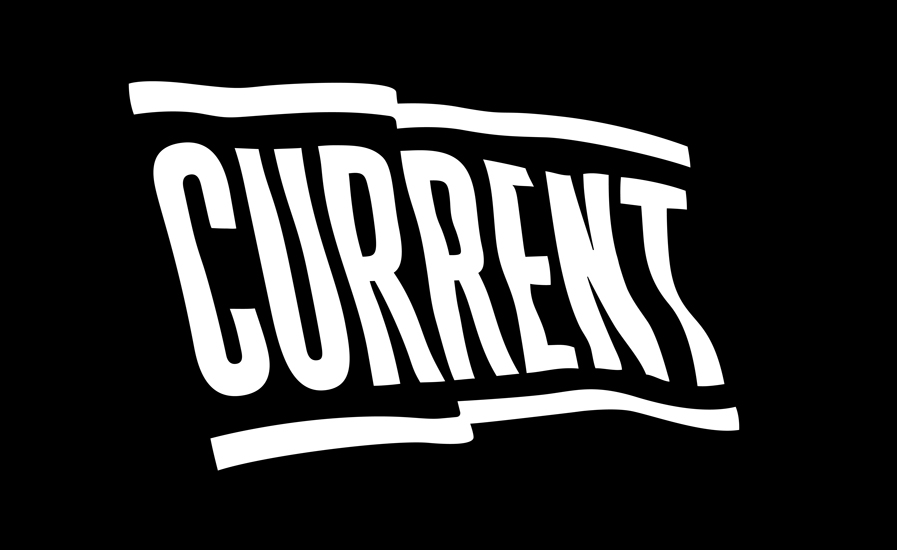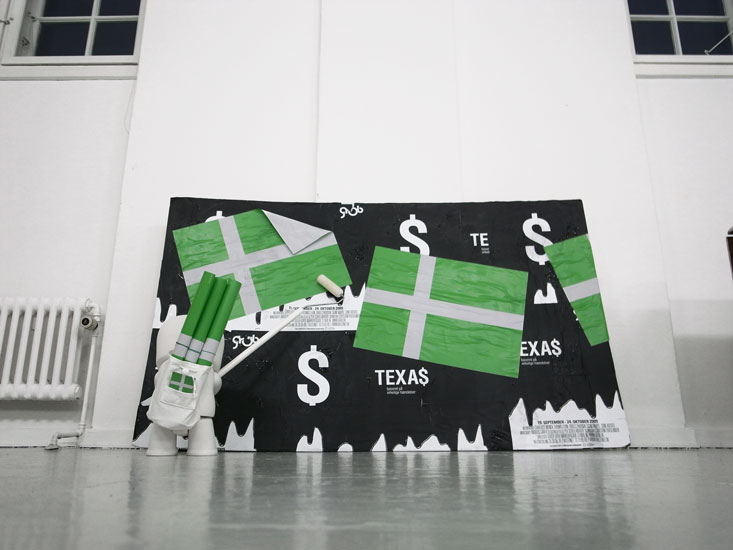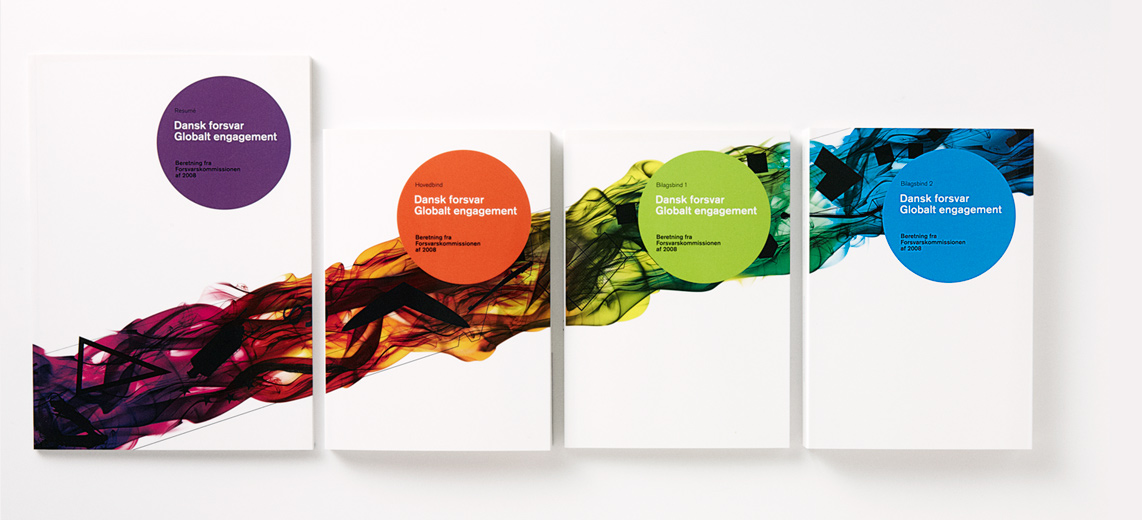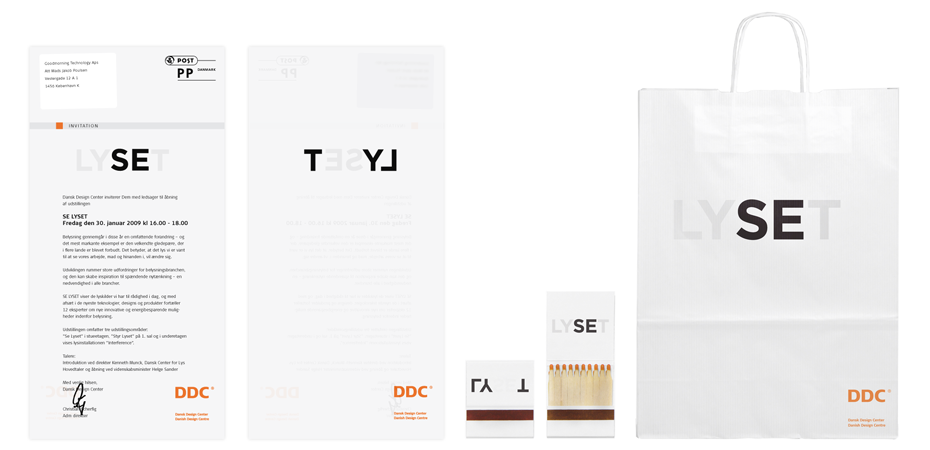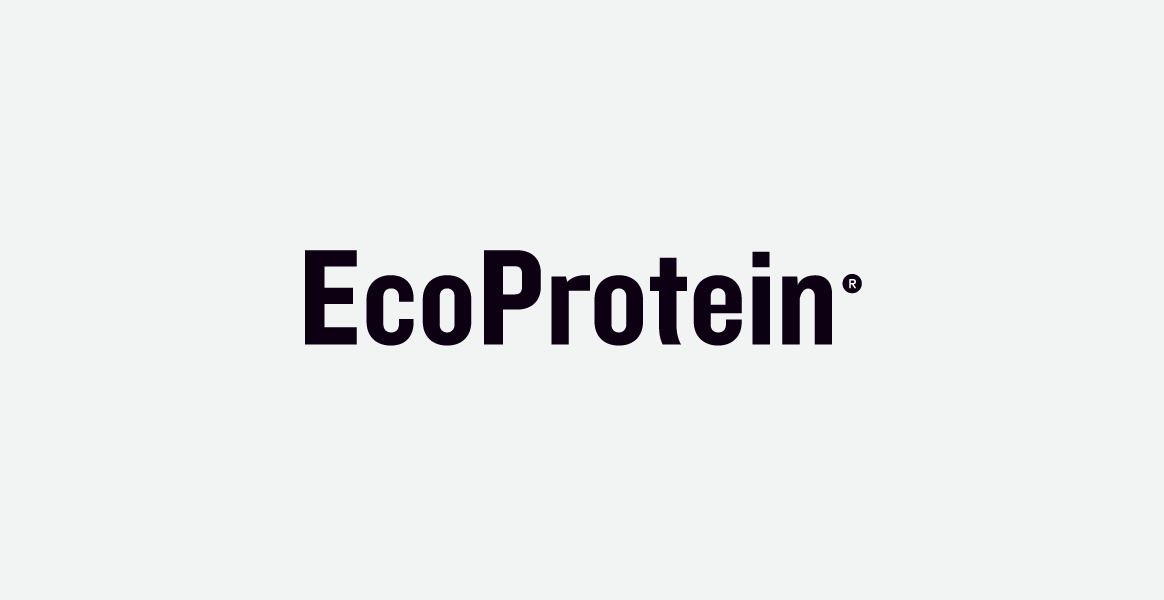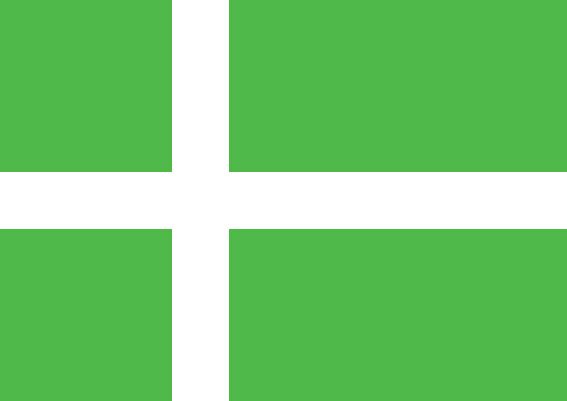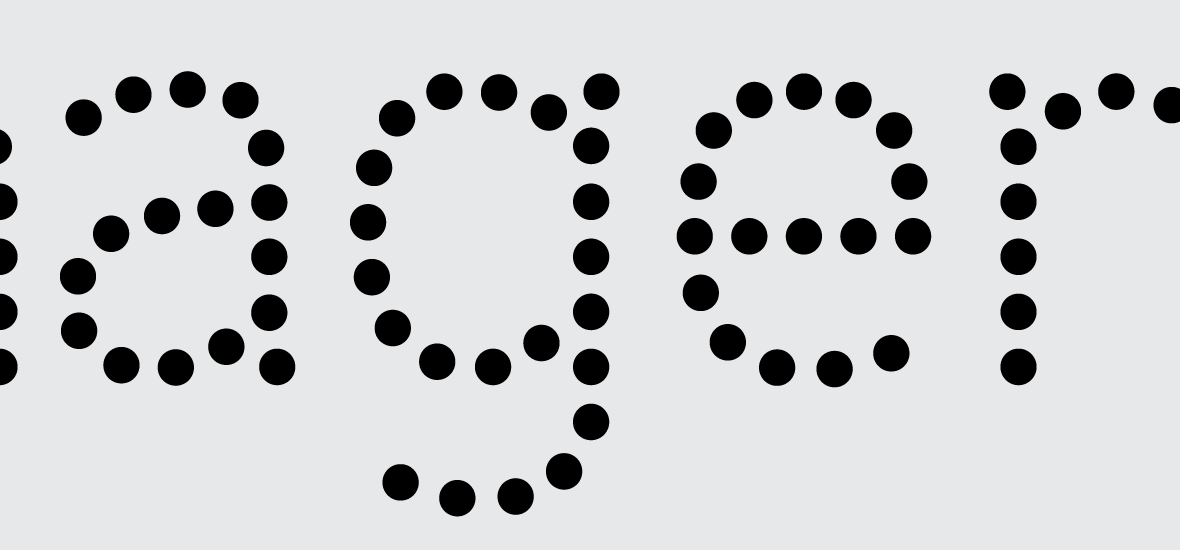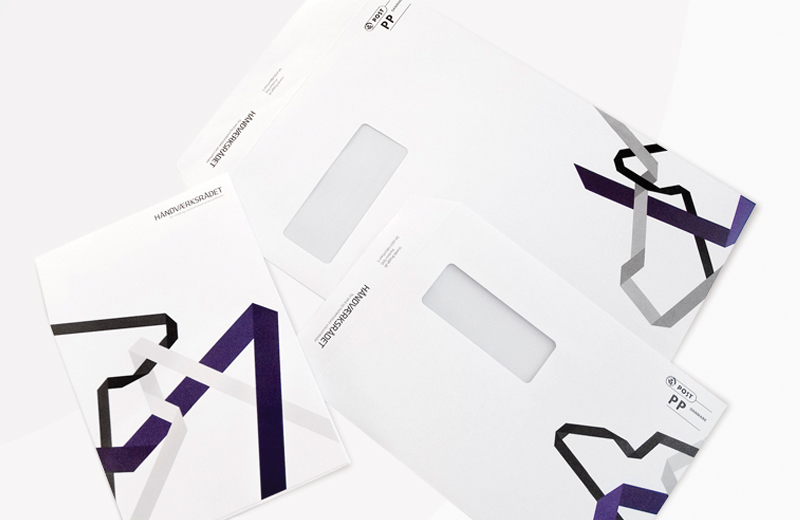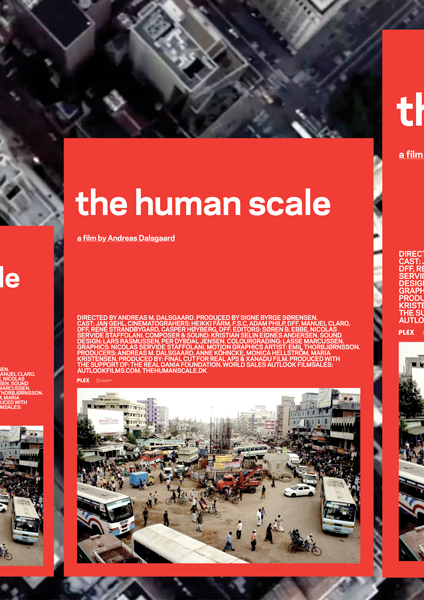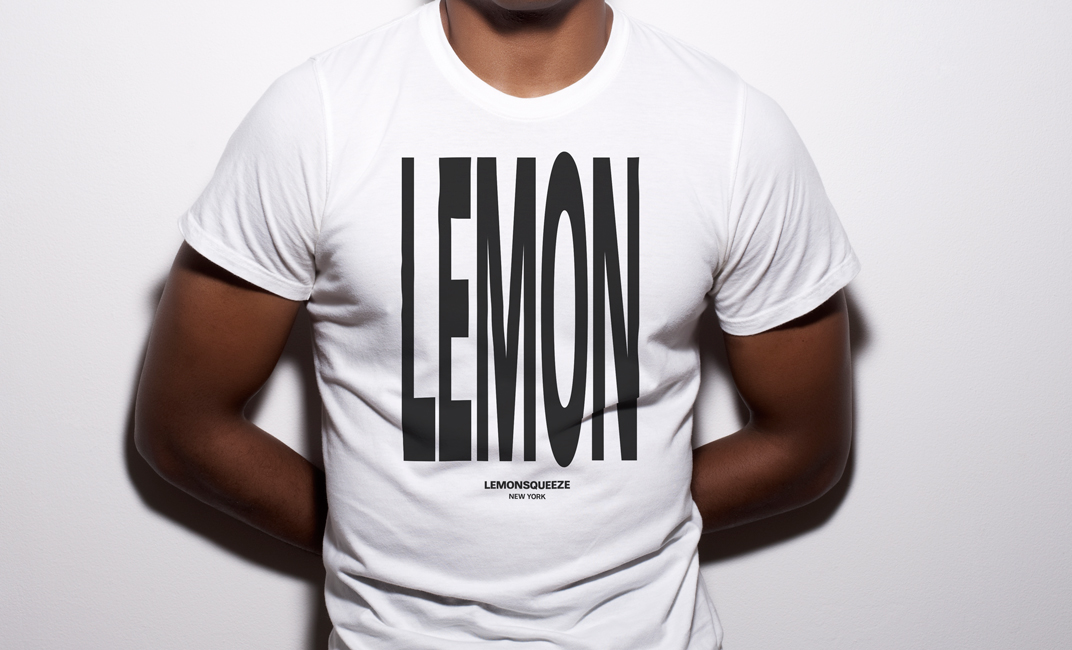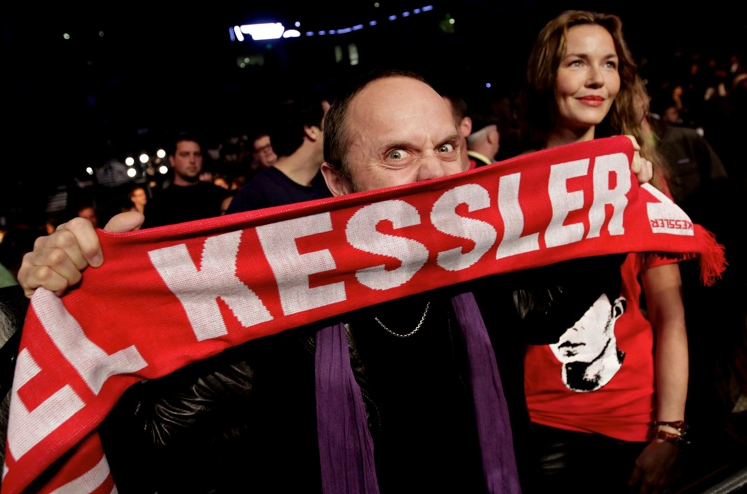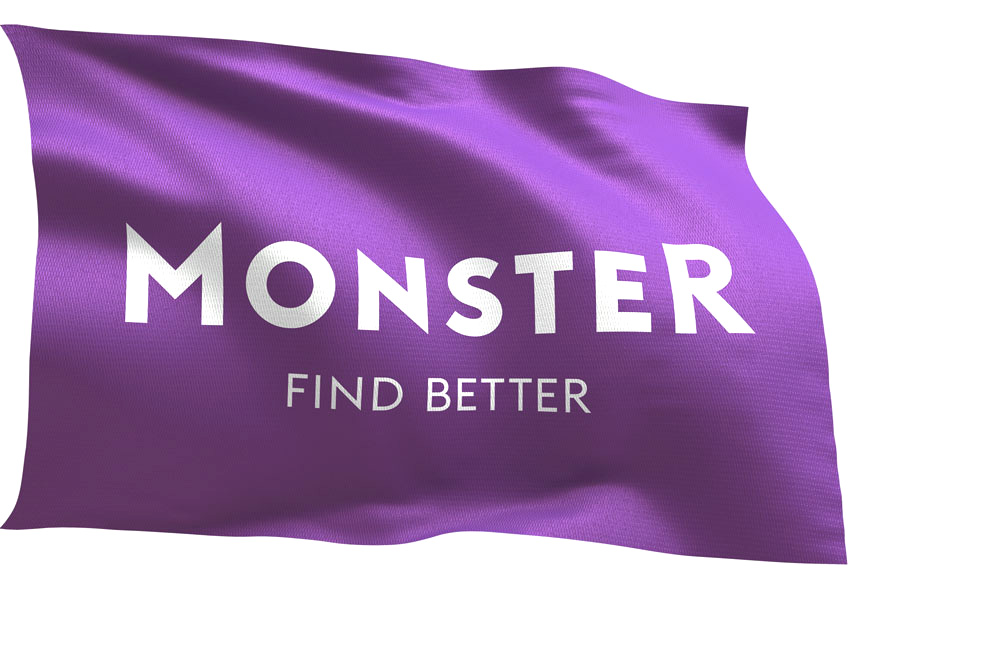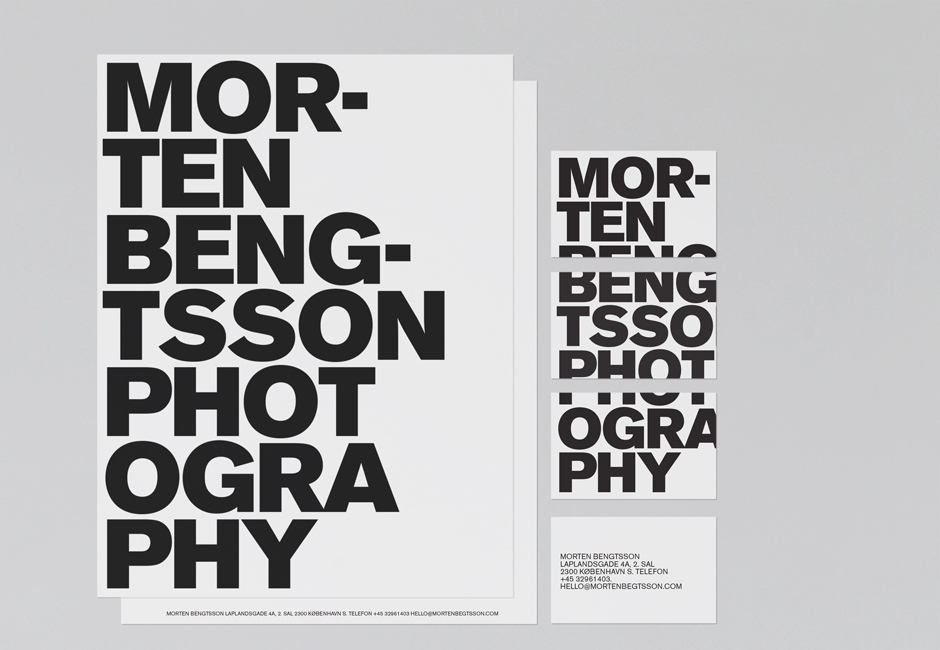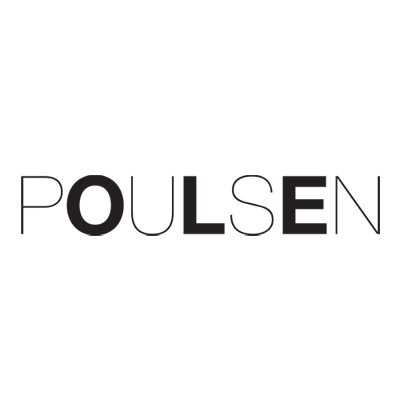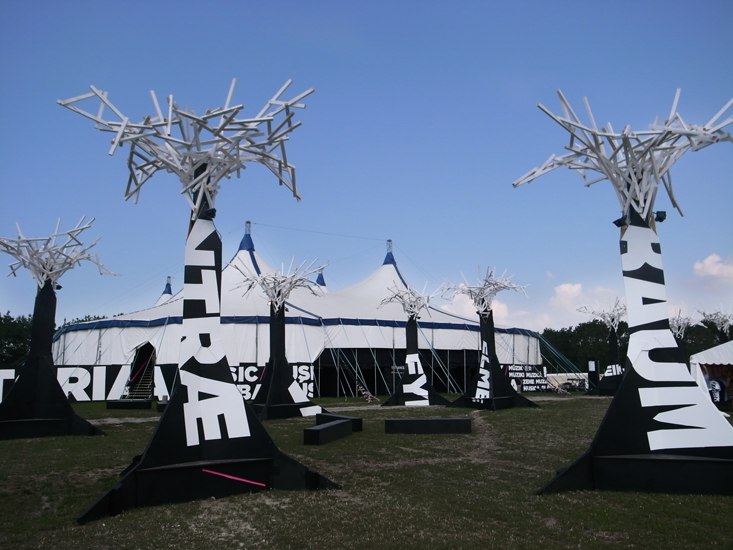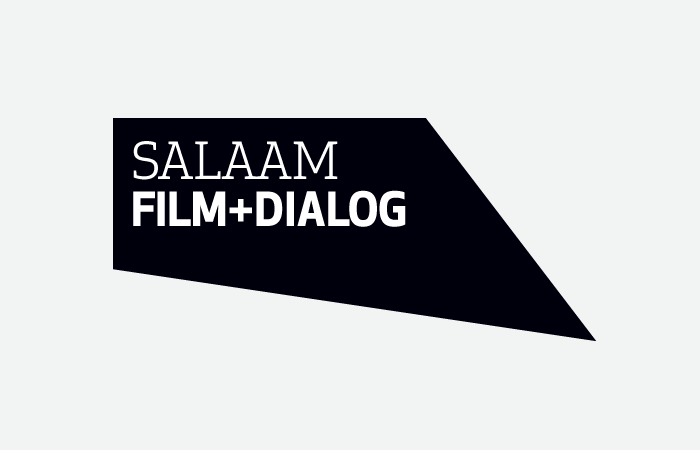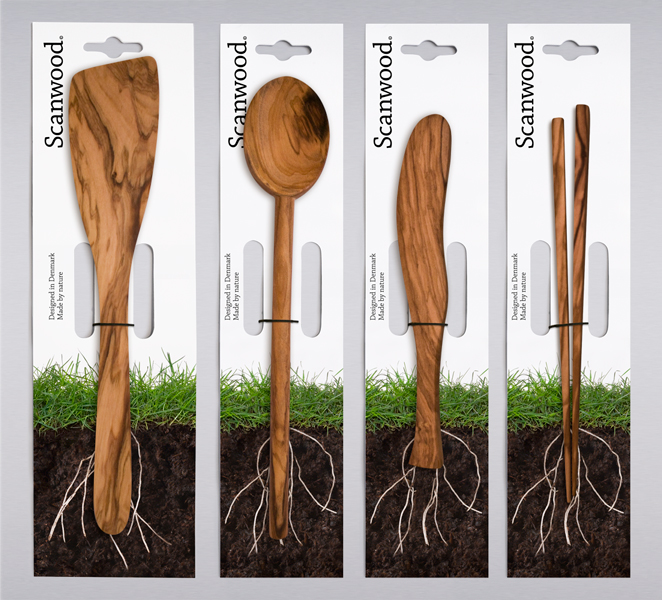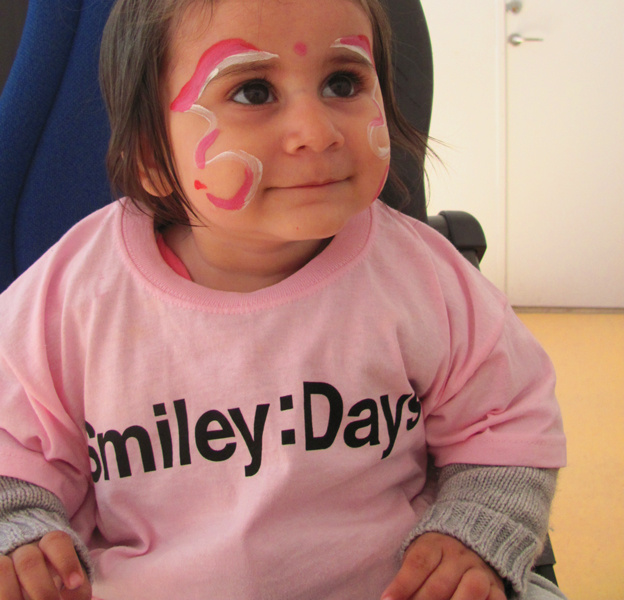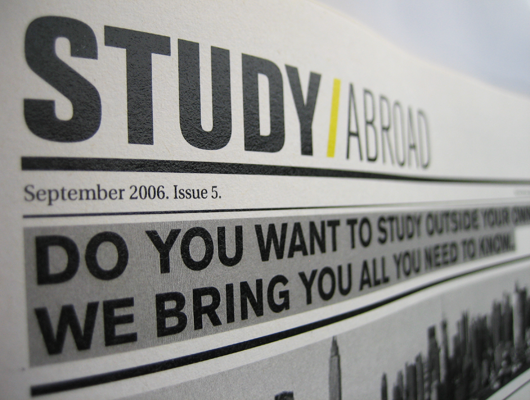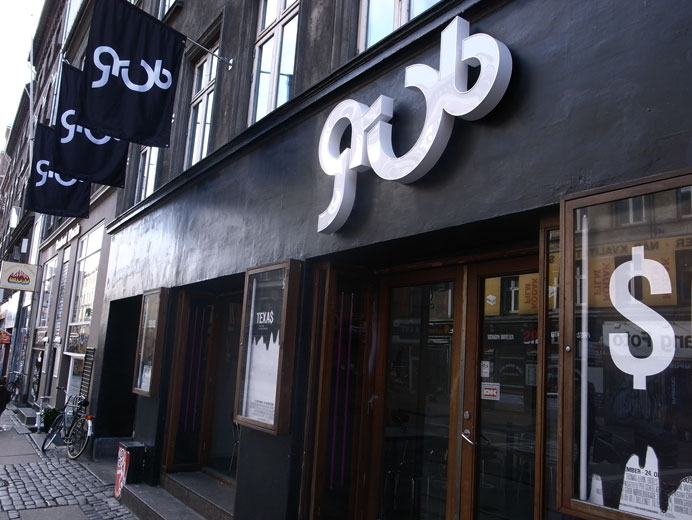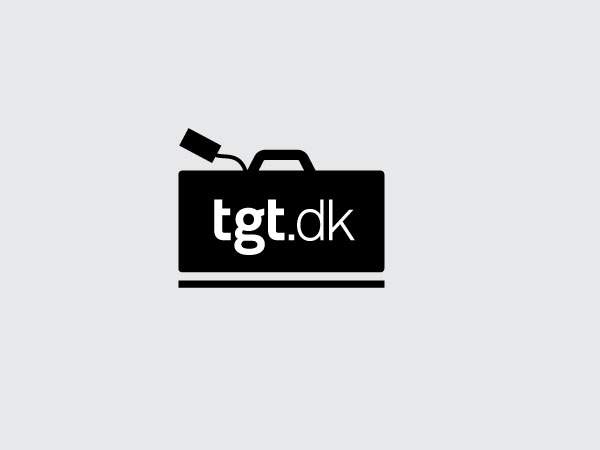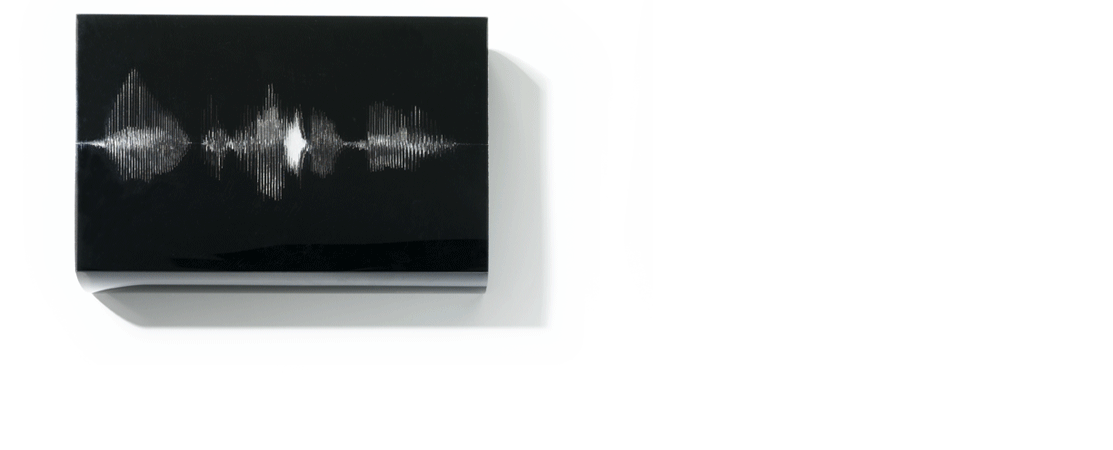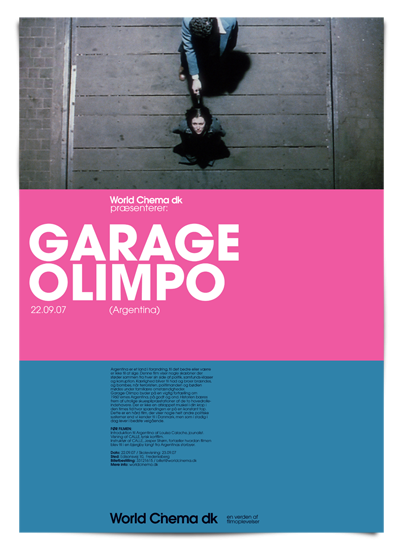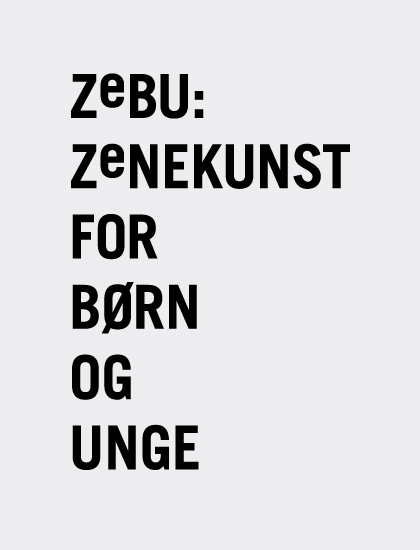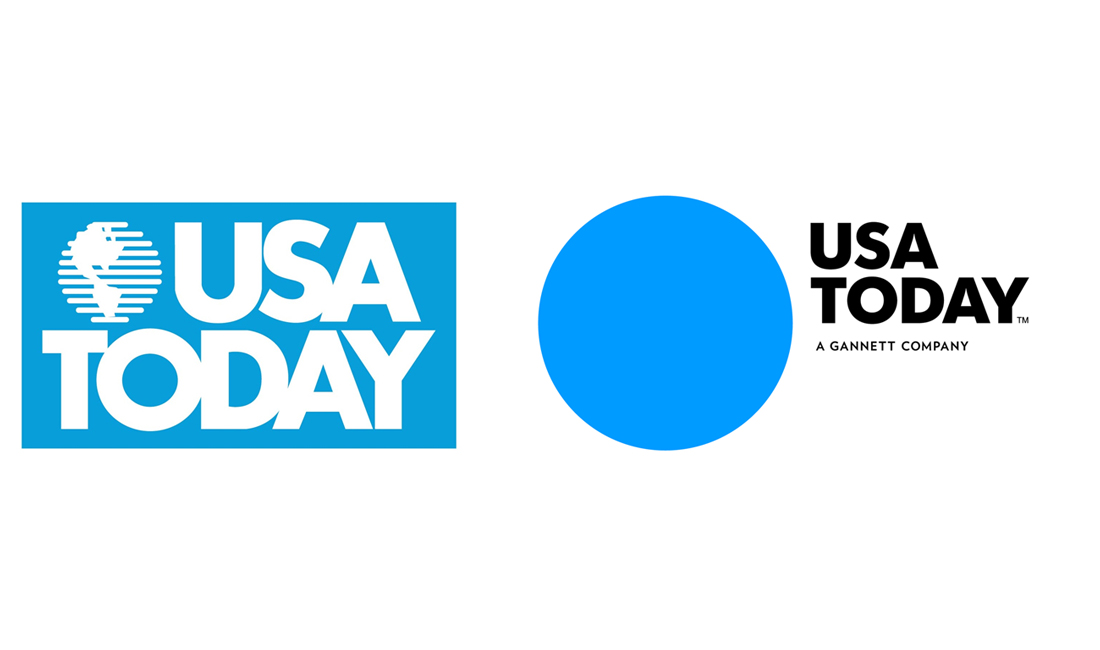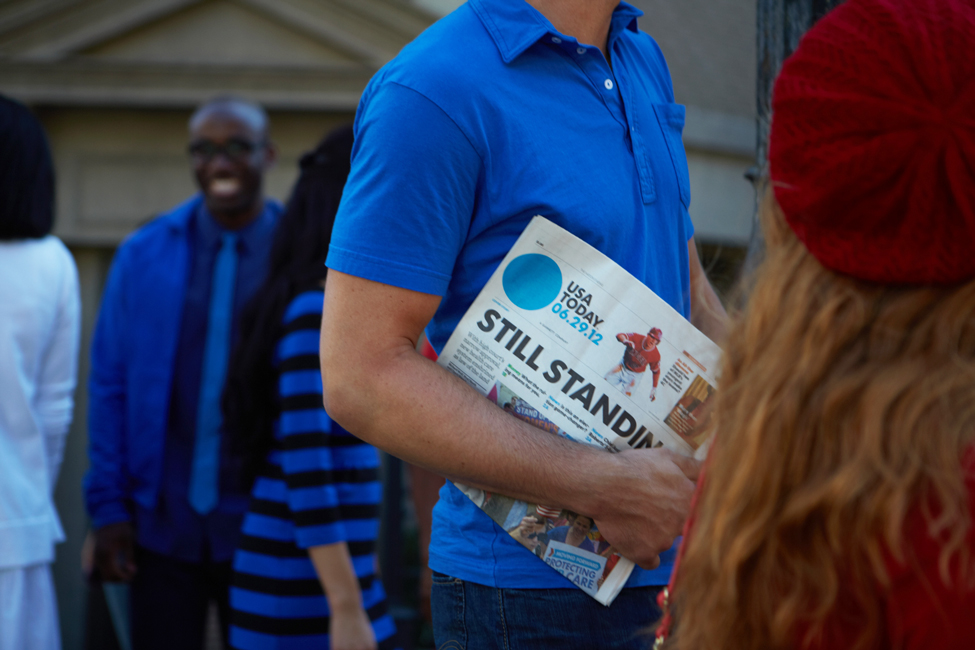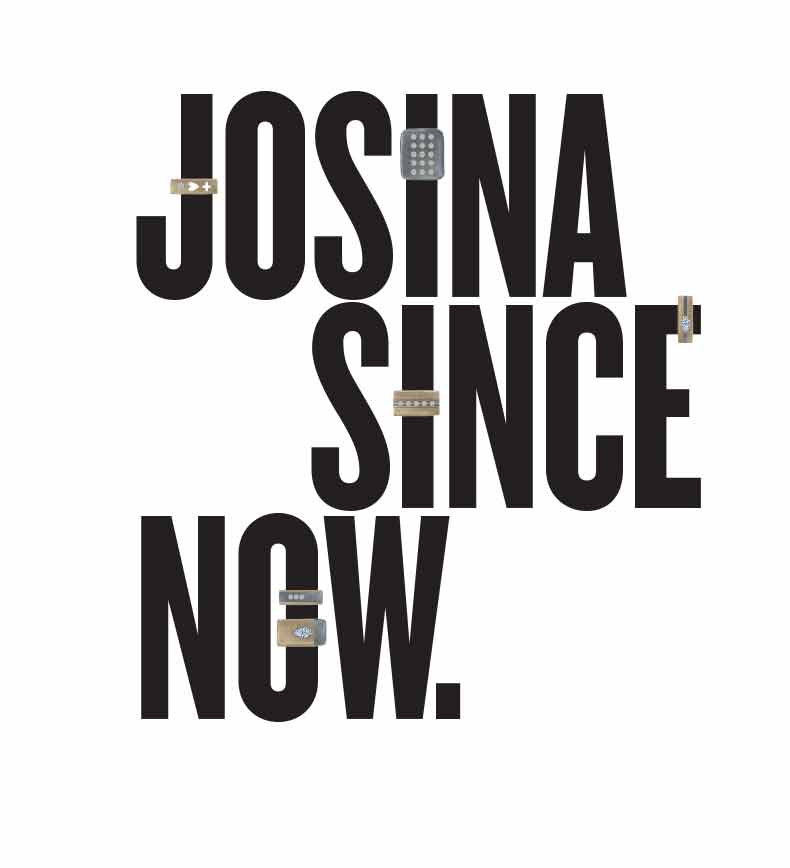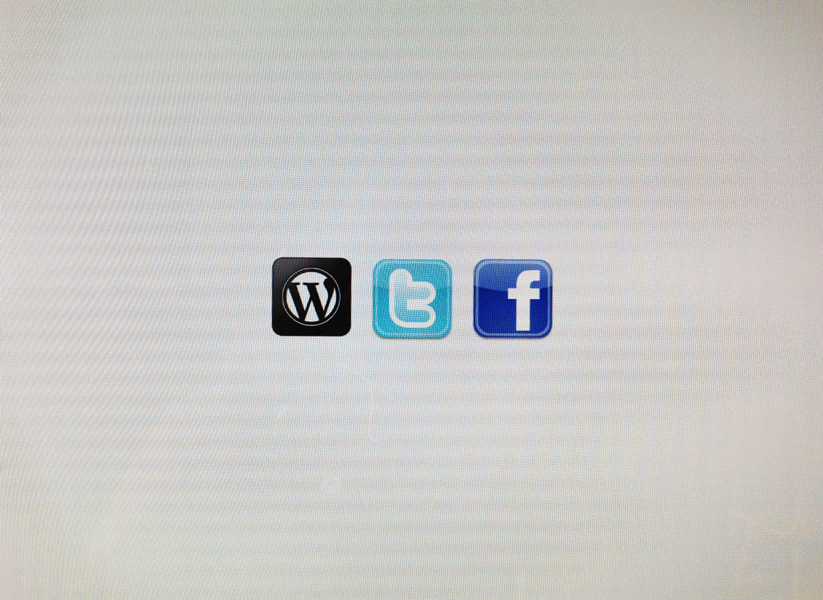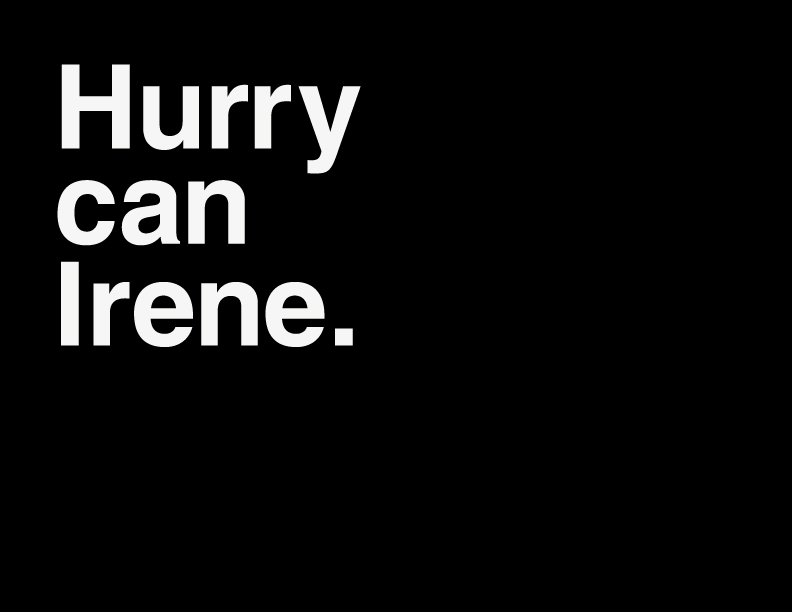 Election Coin

varnish-on-us-quarter-dollar-coin

Varnish on US quarter dollar coin.

Freedom..

illustration

No Stress Clock

illustration

Illustration.

Logos my this...

illustration

Election Colors

Digital.

In honour of the Danish Selection.

The day off the big event I posted these two images/colors on Facebook to encourage people to vote and be proud of their respective choice.
Red meaning a vote for the Social Democratic party, Blue for the Liberal-Conservative.
Purple was added for people wanting to celebrate voting without showing colors publicly, black was for people who did not vote.

Everything Looks Great on Newsprint

Black ink on Newsprint.

Equality

logo--illustration

News just in –

New York will become the sixth and most populous US state to allow gay marriage.

Download pdf's

here


or via link

http://madsjakobpoulsen.dk/equality/Equality.zip

WTF

illustration

Illustration addressing the issue of brands of our time. Brands that grew from nothing to something in a few years, leaving the older generation of companies behind. Questioning what to do about these new smaller agile companies coming out of the app-age.

Can't Decide T-Shirt

silk-screen-on-t-shirt

Reverse Censorship

illustration

Hurricane Irene

illustration

Hurricane Irene came went fast in New York City.
We stocked up on food and water and camped inside.
This was created in Brooklyn at 01.30 AM where the storm was at its worst in my area.

A Thousand Words

ink-on-newsprint

This project was created for See.me's Power of Self (portrait) competition in 2011.

The piece is based on the saying

A picture is worth a thousand words

.

Trying to test this saying I asked friends, acquaintances and business-connections to give me the list of words that first pop into their mind when thinking of me. Good or bad. This is the result.

Photography by

Mads Stigborg.